Knowledge, Expertise, and Confidence
Rausch Executive Search Discovers the Talent You Need to Succeed
Learn More
Specializing in Executive Level Placement within the Pharmaceutical and Biotechnology Industry
We have successfully partnered with Pharma and Biotech companies ranging from early-stage startups to Fortune 500 companies. Rausch Executive Search examines your company's needs and takes care of all the work necessary to find the right executive for you.
More About Us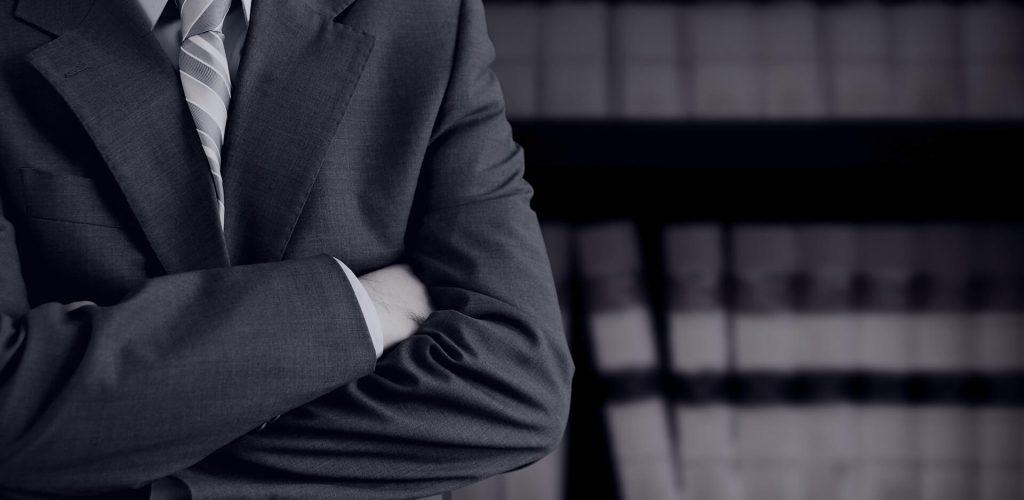 We Serve the United States with a Focus on the Northeast (Boston, New York City, Hudson Valley, New Jersey, and the greater Philadelphia area), Mid-Atlantic, Midwest, and West Coast.
Areas of Expertise Include:
Clinical Development
Regulatory Affairs
Quality Assurance
Clinical Operations
Program Management
Business Development
Medical Device Technology
Pharmaceutical Sciences
Manufacturing and CMC
Drug Safety/Pharmacovigilance
See More Areas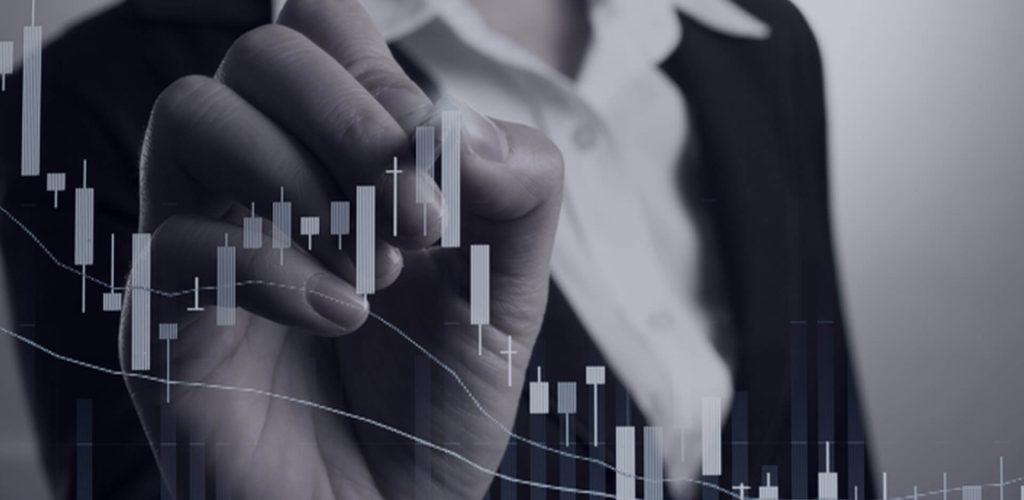 Three Reasons Why Companies Choose Rausch Executive Search
1
Thorough understanding of the industry and functional roles developed from decades of experience.
2
Extensive, well-developed network of pharmaceutical and biotechnology industry professionals.
3
Indominable client/partner relationship built on trust and an understanding of your company's needs and culture.
The recruitment process in general can be stressful but with Rausch Executive Search it was a great experience.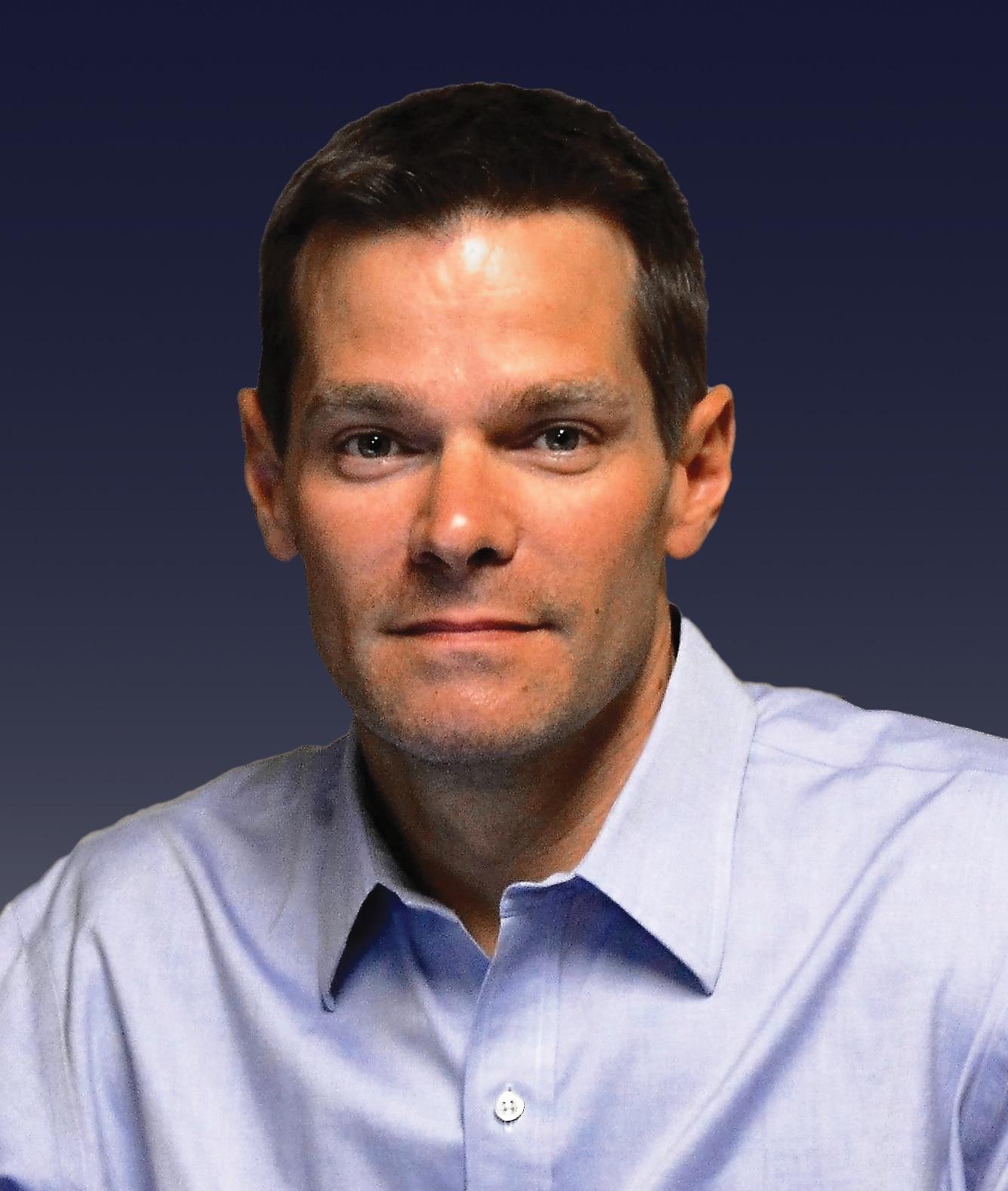 Max Rausch
Founder & President
Connecting outstanding leaders with exceptional organizations. It's what I strive for every day. Let's have a conversation to determine if my search firm can make this happen for you!
Read Max's Bio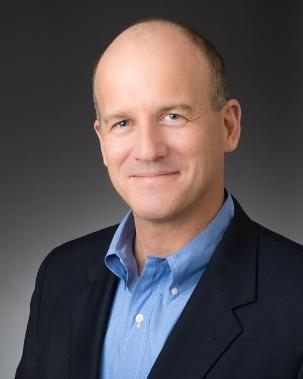 Sean Cox
Executive Search Consultant
Sean Cox entered into Executive Search after a career in Human Resources leadership across several industries. Sean possesses exceptional research abilities that generate those truly hard to find passive candidates.
Read Sean's Bio